Searching for a place in NYC that works well for families? Brooklyn could be the borough for you. Brooklyn has plenty to offer, from its lively culture to diverse neighborhoods, abundant amenities, and great food. Over the years, people from all over New York flock to this place mainly because it's cheaper than Manhattan while still being close to opportunities and the action. And if you're moving in with fam or planning to start one, here are the top six Brooklyn neighborhoods worth checking out!
1. Park Slope
Number one on this list, Park Slope is home to many young families. It's no surprise considering the place brims with historic brownstones, public pools, and well-maintained playgrounds that are perfect for kids! Prospect Park, one of Brooklyn's largest green spaces, is just around the corner. The area also offers high-quality education to Niche ranking. You can send your children to notable institutions like Berkley Carroll and Poly Prep Country Day School. Although you can't say Park Slope is entirely affordable, the average rent is only $2,600 — still more than a thousand dollars cheaper than Manhattan! So overall, it's a great place for your family to live comfortably without breaking the bank.
2. Bay Ridge
Nestled on the southwest quadrant of Brooklyn, Bay Ridge is a quiet neighborhood for those looking for small-town vibes. But just because it's not as lively as other areas mean that it's a dull place. There's more to Bay Ridge than meets the eye. Known as one of the safest neighborhoods in NYC, you can rest easy knowing good people surround you. Your kids will have a wide selection of parks to explore, including Shore Road Park, with massive playgrounds, baseball fields, and breathtaking coastal views. What's even more exciting about living here is that you're only minutes away from famous attractions like Coney Island or Fort Hamilton Base. Can't go wrong with this one!
3. Brooklyn Heights
Raising a family is never easy. You need somewhere that meets your family's best interests, especially the kids. Lucky you, Brooklyn Heights is the perfect place for that. Living here provides access to Brooklyn Heights Montessori School that offers early childhood programs to top-tier middle school education. It only gets better as more developments and facilities are implemented around the neighborhood. But more than just learning, Brooklyn Heights provides plenty of fun for everyone. Make the weekend worth it by watching the sunset from Promenade Park or visit the ever-famous New York Transit Museum for a memorable blast to the past. Whether you're looking to get away from city life or just want somewhere that feels like home, this place won't disappoint.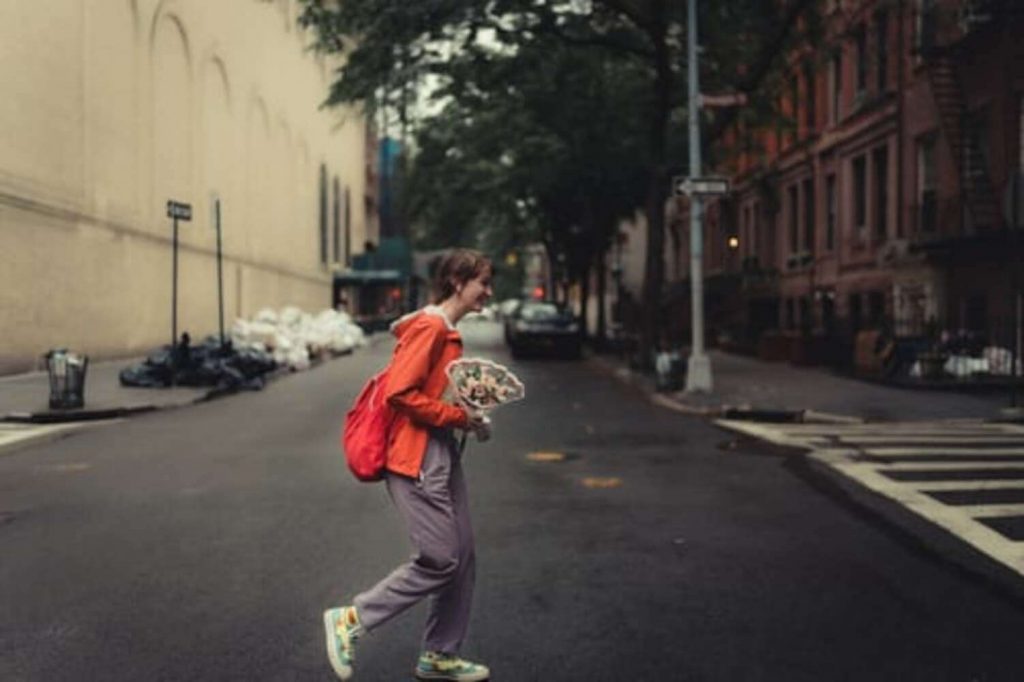 4. Windsor Terrace
If affordability is what you seek, Windsor Terrace will serve you well. Don't be fooled by its lavish-sounding name. Located just on the other end of Prospect Park, the average rent around the area is only $2,200. A much better deal than Park Slope, right? On top of that, there's no shortage of fun things to do in this neighborhood. Start by visiting the eleven-acre Green Wood Cemetery for some solitude and refreshing landscape views. Then head over to Sunset Park where your family can enjoy watching the sunset hovering over the Brooklyn skyline. Bit hungry? Dine in one of dozens of graciously affordable restaurants within a few blocks from your home. Windsor may not have every amenity other Brooklyn neighborhoods boast about, but it makes up for it with reasonable rent prices and a safe environment.
5. Dumbo
Dumbo or Down Under the Manhattan Bridge Overpass is one of the most popular neighborhoods in Brooklyn. Conveniently located near the subway, going to work is easier, so you have more time to spend with your family. Even though this neighborhood is known as hipster central, there's still plenty of preserve history up and about with beautiful waterfront views of East River, the iconic Brooklyn Bridge Park, and the Brooklyn Children's Museum outpost. Plus, your kids can choose from a wide variety of excellent schools nearby. Even better, the Brooklyn Public Library is only a minutes' drive away. As enticing as all this is, it's essential to know that Dumbo can be pretty heavy on the budget. In fact, it's the most expensive neighborhood on this list. However, if you want to live with quick access to transportation and multiple amenities, it might be worth exploring this neighborhood.
6. Williamsburg
Another hipster neighborhood bordered by Greenpoint and Bedford, the fun and action don't stop 24/7 in Williamsburg. You'll find vintage apparel shops, eccentric boutiques, and art galleries on every corner. The best part about living here? It's just as close to Manhattan as it is to the beach! Whether you're looking for nightlife or outdoor activities, Williamsburg has something that everyone can enjoy. But how is it for families, though? Good news! The neighborhood has just as much access to unique attractions as any other place on this list. Enjoy the East River scenery at Domino Park or the refreshing breeze at Grand Ferry Park, or take the fam to an unforgettable picnic day at McCarren Park. Great schools. Check. Awesome parks. Check. Safe neighborhood. Check. What more can you ask for?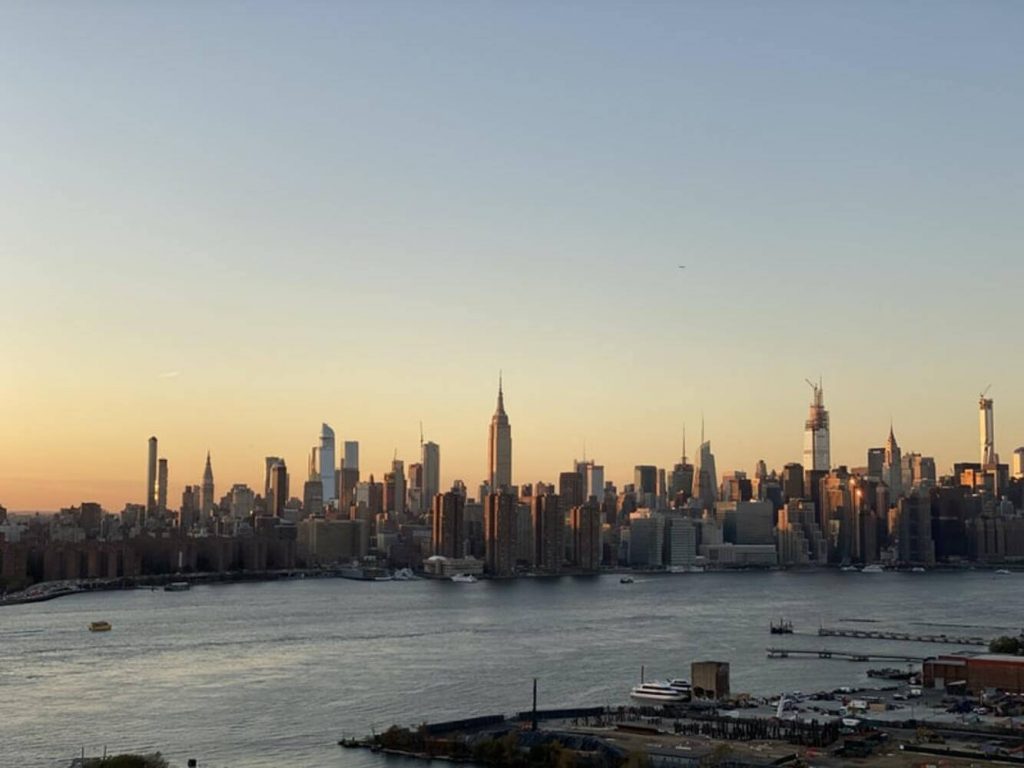 Conclusion
There are only two sides to living in New York: the good and the bad. In this article, you've learned about the good stuff already. But to make a decision you won't regret, be sure to do further research before settling down. You got this!